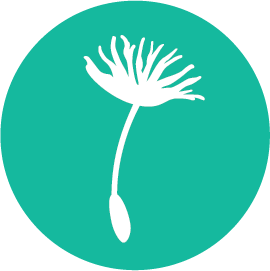 Jobs & Opportunities
Want to join the team?
Hiring - Network Organizer
NEC released a policy toolkit in 2020 created by a team of New Economy Coalition member organizations. The toolkit amplifies the solidarity economy policy wins happening on the ground and provides real examples of how to shift our economic conditions from the bottom up. It provides tools for communities and organizations to make concrete policy demands to advance a new economy – an economy for, by, and with the people. The Toolkit contains 20 high-level policy demands, 70 detailed policy asks, and multiple organizing resources focused on four key new economy areas: worker ownership, community-controlled housing, financial justice, and
climate justice
.
Strategies: Contest for Power, Train the People
Volunteer - Fundraising
Reinvest in Our Power is a project in collaboration with
Climate Justice
Alliance to divest/reinvest by moving capital and governance from the extractive to
regenerative economy
. By leveraging momentum and political power, the project is moving money into a democratically-governed cooperative of local, non-extractive revolving loan funds that invest in projects owned/operated by frontline communities to build
economic democracy
rooted in ecological integrity.
Strategies: Control the Capital