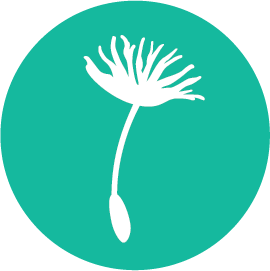 contact form
Send Us A Message
Jobs & Opportunities
Want to join the team?
Donor Engagement Director
NEC is seeking a full-time (32 hour per week) Donor Engagement Director to guide our efforts in building a cross-class, multi-racial network of people bringing resources into the Solidarity Economy movement. 
Location: Remote position (anywhere in the US)
Compensation: $72,000 – $96,000, plus a generous benefits & PTO package. As a worker self-directed nonprofit, all full-time NEC employees are paid at the same base rate, with adjustments for cost of living, dependents, and past experience.
Time Commitment: Full Time Salaried Position (32 hours per week).
Application deadline: The application deadline is Feb 23rd. Ideal start date is early April.