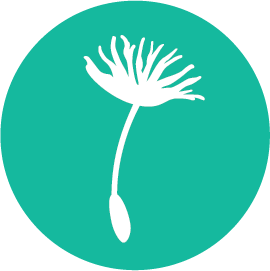 contact form
Send Us A Message
Jobs & Opportunities
Want to join the team?
Interim Development Officer
New Economy Coalition seeks an Interim Development Officer to oversee all fundraising and revenue-generating activities for the organization. This position is responsible for coordinating the rest of the staff team and Board to meet NEC's annual budget needs and long-term fundraising goals. As a member of a worker self-directed nonprofit, the Development Officer is a member of the staff General Circle, which oversees the management of the organization.
Location: Remote, USA
Length of contract: 12 months (with possibility to become permanent)
Compensation: $55,000-$70,000 plus generous benefits package. Our staff practices needs-based compensation rather than market-based compensation, which means that staff are compensated on the basis of their financial needs, lived experience, and work experience. We currently have budgeted $55-70k for this position.
Time Commitment: Full-time position (32 hours per week)
Application deadline: Feb 5, 2021, with a projected start date of late February/early March 2021. Applications will be considered on a rolling basis.