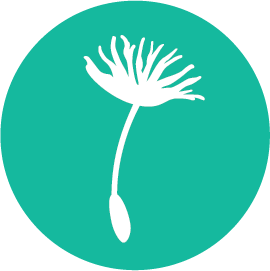 contact form
Send Us A Message
Jobs & Opportunities
Want to join the team?
Request for Proposals - Interim Operations Support
Location: Remote, USA
Length of contract: 6 months
Time Commitment: Full-time temporary position (32 hours per week)
Application deadline: ASAP, Applications Due Feb 17
Compensation: Because we are considering individual candidates as well as firms, we are not listing salary or pay rate, but we have budgeted to pay for this position at a rate that is competitive on the market and accounts for the fact that the contract does not provide benefits.
NEC seeks an individual or firm to provide fiscal management, personnel management, compliance, and administration support for the organization. New Economy Coalition is currently shifting its structure from a traditional top-down nonprofit organizational structure to a worker self-directed model and is in need of short-term operational support to ensure critical organizational functions are maintained through the transition process.