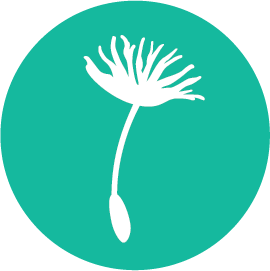 contact form
Send Us A Message
Jobs & Opportunities
Want to join the team?
Interim IT Manager
We're looking for someone to provide temporary IT Coverage, support our remove staff, and help build digital infrastructure for our network.
Title: Interim IT Manager
Classification: Part-Time, Temporary, Exempt
Location: Remote, U.S.
Compensation: Salary based on compensation policy – expected equivalent ~$40-50/hr
Time Commitment: 24 hours/week until Dec 31, 2023
Start Date: ASAP – ideal start date is by May 2023. We will review applications on a rolling basis.