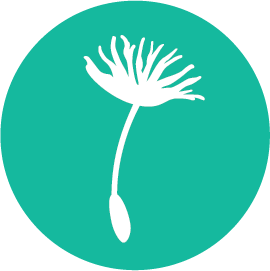 contact form
Send Us A Message
Jobs & Opportunities
Want to join the team?
Digital Organizer
NEC is seeking a full-time (32 hour per week) Digital Organizer. This person is a graphic designer and content creator who can provide hands-on support for NEC communications campaigns, while amplifying the work of our 200+ members to build the solidarity economy. 
Location: Remote position (anywhere in the US)
Compensation: To determine our staff salaries, NEC uses an equity-based compensation calculator to determine exact rates. Salary for this position is $68K, with adjustments upward to a maximum of $90,000 based on various cost of living and lived experience factors. Staff salaries are non-negotiable and are calculated from the same base rate for all positions. Compensation includes a generous benefits and PTO package.
Time Commitment: Full Time Salaried Position (32 hours per week).
Application deadline: The application deadline is June 23rd.