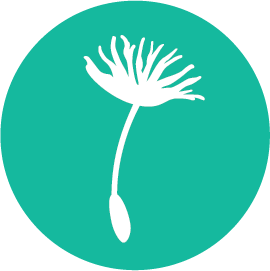 contact form
Send Us A Message
Jobs & Opportunities
Want to join the team?
We don't currently have any open positions, check back soon!
Chief of Staff
NEC staff seek a full-time Chief of Staff to support us in weaving together our many strands of work. This includes strengthening our organizational alignment, structure, and culture in accordance with our vision, principles, and strategic plan. 
Location: Remote position (anywhere in the US)
Compensation: To determine our staff salaries, NEC uses an equity-based compensation calculator to determine exact rates. Salary for this position is $68K, with adjustments upward to a maximum of $90,000 based on various cost of living and lived experience factors. Staff salaries are non-negotiable and are calculated from the same base rate for all positions. Compensation includes a generous benefits and PTO package.
Time Commitment: Full Time Salaried Position (32 hours per week).
Application deadline: The application deadline is May 27th. You can expect to hear back from us by June 3rd about the status of your application.