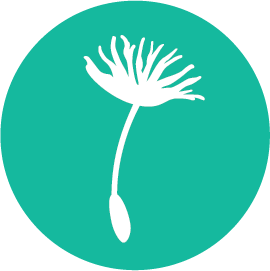 MAKE A DIFFERENCE
Why Donate?
Donating to NEC supports a powerful network of solidarity economy organizers building a movement in the US that is transforming the way we live, work, eat, and do business. Together, we are using varied and different strategies to build a more just, liberatory, and democratic world that prioritizes the needs of people and the planet over profit.
How To Donate
Support NEC Today with A Gift
"When you give to bail funds make equal donations to the solidarity economy, cooperatives, and other innovative, creatives solutions so that we are not only getting our people out but we are setting ourselves free." 
– Elandria Williams

Online donations support our general operating and programs.

Checks can be made out and sent to:
New Economy Coalition, PO Box 390503, Cambridge, MA 02139

We also accept donations by stock, donor advised funds, and planned giving. Please contact us for more information at development@neweconomy.net.
Donations to New Economy Coalition are tax-deductible to the full extent allowed by law. Our tax-identification number is 03-0278626.
what people are saying  
Our impact
"I have been a member for over 5 years now and board member for almost 3 years and have seen firsthand the ways that this organization has transformed itself and the people within it. Myself included. Regardless of "the work," this has always been the most important and beautiful thing about NEC, and why I've stuck with it for so long. It's willingness to question itself, to grow, to learn, take risks, provide real support to people, listen, and take notes."
– Julia Ho, NEC Member Solidarity Economy St. Louis
"These days have been very challenging to say the least so this blessing came at the perfect time to remind me of my purpose to continue fighting for our marginalized communities. Words cannot begin to express how deep my gratitude is for you and your team. Thank you for believing in my vision and providing the dire resources necessary for us to do the food sovereignty work our ancestors have called us to do."
– NEC Movement Support Fund Grantee, Sol2Soul Freedom Project