We leverage policy, elections, and political parties to grow the solidarity economy, provide real alternatives to the extractive economy, and intervene in movement moments.
2023 Focus
We're beginning to gather members in regional formations to assess the state of solidarity economy organizing in their communities. We'll work with members to identify regionally-specific policies that their communities can advocate for, while deepening our engagement with movement partners who are organizing for system change at the (inter)national level.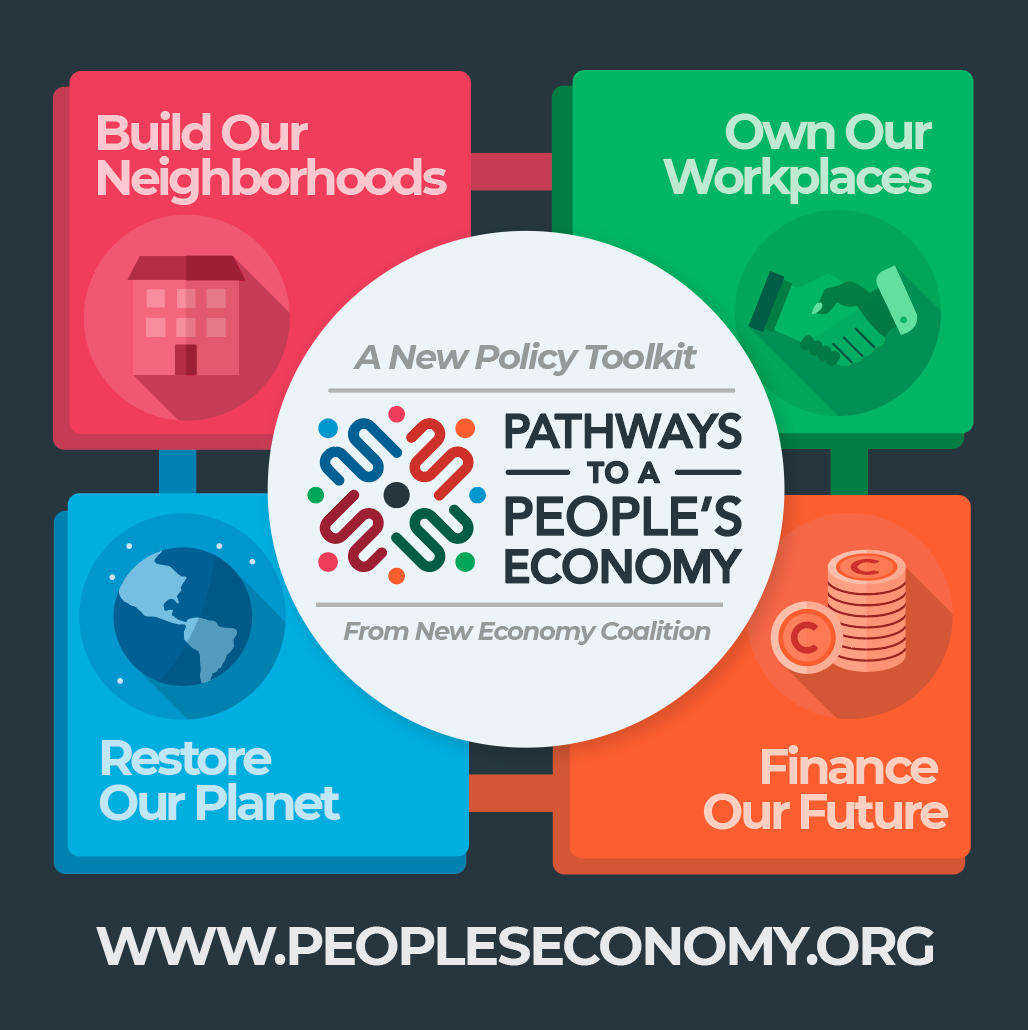 NEC released the Pathways to a People's Economy policy toolkit in 2020. Created by a team of members over two years, the toolkit amplifies the solidarity economy policy wins happening on the ground and provides real examples of how to shift our economic conditions from the bottom up.
Pathways to a People's Economy provides tools for communities and organizations to make concrete policy demands to advance a new economy – an economy for, by, and with the people. The Toolkit contains 20 high-level policy demands, 70 detailed policy asks, and multiple organizing resources focused on four key new economy areas: worker ownership, community-controlled housing, financial justice, and climate justice.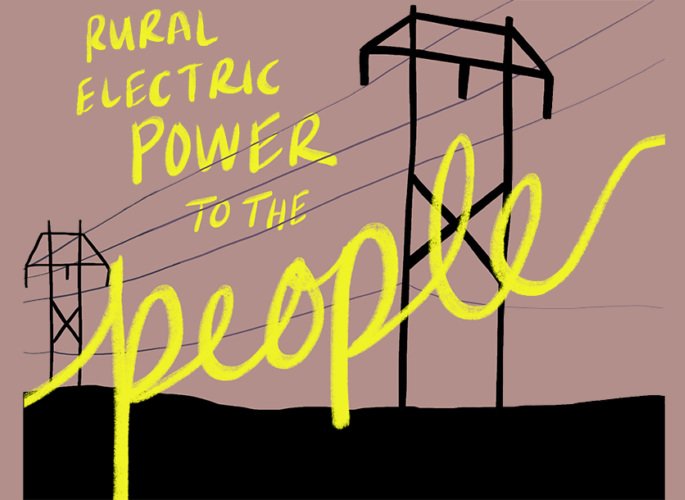 NEC incubated the Rural Power Coalition to grow from a Working Group of members in 2021 to a $6 million organization running a national campaign for energy democracy. In 2022, the coalition won nearly $10B in the Inflation Reduction Act to support rural electric cooperatives in transitioning from fossil fuels to renewable energy.