We grow the economic scale and power of the solidarity economy by raising, organizing, and redistributing resources.
2023 FOCUS
We're rolling out a regionally-rooted and network-wide intermediary strategy. Through our Movement Resourcing Working Group,  we're establishing network-wide resourcing agreements. We also plan on bringing more money into, and moving more money out of, our regranting vehicles. Map the funders/investors of the solidarity economy movement, and make connections to our membership.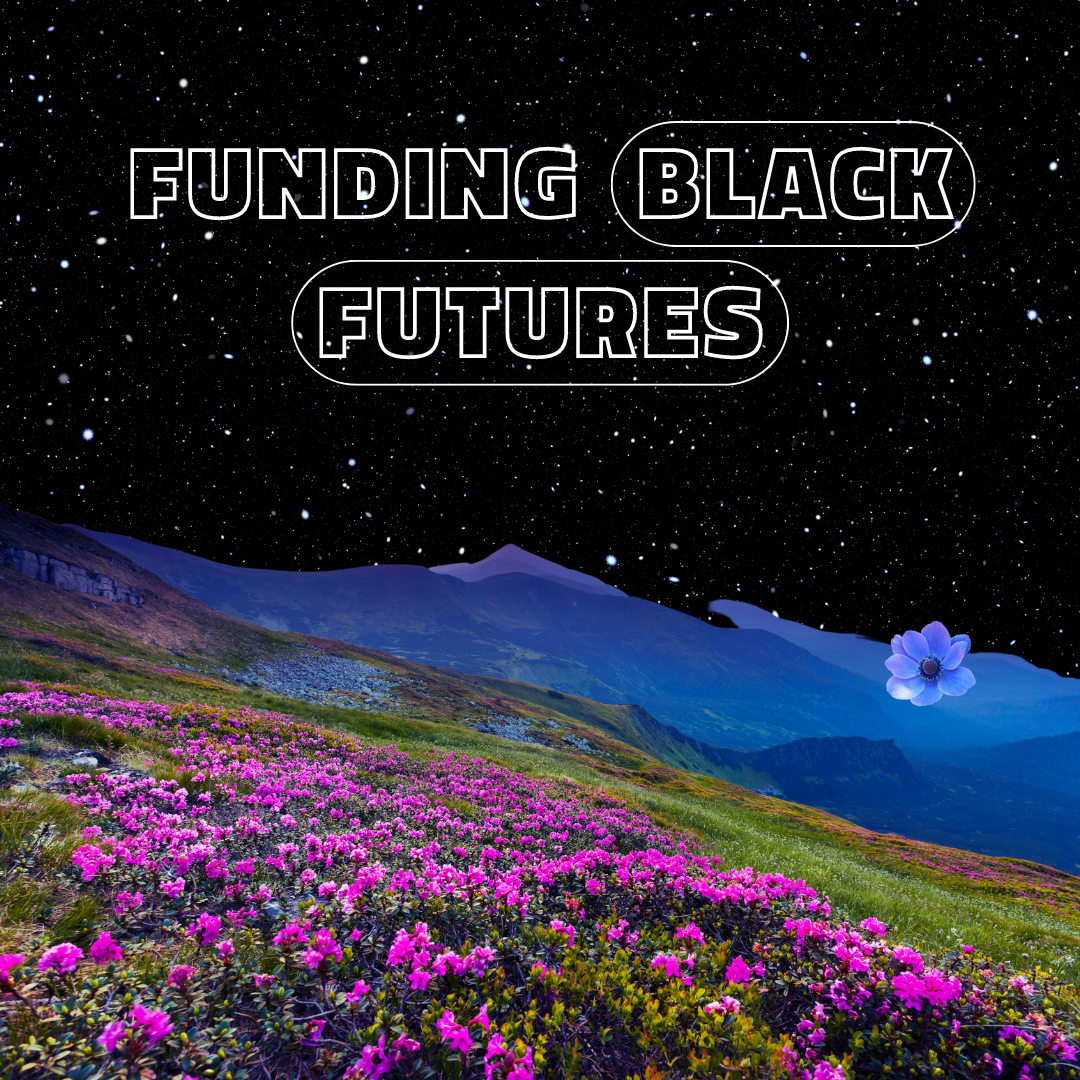 Since 2021, the Black Solidarity Economy Fund has democratically redistributed over $450,000 to Black-led organizations.  Moved by the 2020 popular uprisings, several dozen Black staff and leaders from our network came together to organize the fund, with the goal of redistributing resources to Black-led organizations building the solidarity economy. To support the fund and learn more, click here. The fund is anchored by the BSEF Working Group, a space for Black folks within the network to convene, collaborate, celebrate, and resource Black leadership within the Solidarity Economy Movement.
MOVEMENT RESOURCING WORKING GROUP
The Movement Resourcing Working Group is a member-led space for creating more cooperative, transparent, and sustainable avenues of resource mobilization for the solidarity economy movement. It currently consists of two project teams: one focused on resource mapping, and one focused on iterating NEC's intermediary strategy.
REINVEST IN OUR POWER
NEC is an anchor organization for Reinvest in Our Power,  a project coordinated by the Climate Justice Alliance to divest/reinvest capital and governance from the extractive to regenerative economy. By leveraging momentum and political power, the project is moving Wall Street investments into a democratically-governed, non-extractive revolving loan fund called the Our Power Loan Fund. OPLF invests in projects cooperatively-owned by frontline communities to build economic democracy rooted in ecological integrity.
Movement Support Fund
Since 2013, the Movement Support Fund, democratically-controlled by members, redistributed $348,000 to over 90 projects. Grantees are led by youth and frontline community members doing transformative work to build more just, democratic, and sustainable economies. 
2022 Regional Regranting Program
In 2022, NEC's Regional organizing circle and Regional organizing Working Group redistributed $120,000 to 10 place-based organizations.  The purpose of the 2022 Regional Regranting program was to promote and develop regional and place-based organizing efforts, and promote formations identifying with, and connecting their work to, the solidarity economy movement.