We organize and provide communities with the political education, training, and leadership development they need to effectively build, grow, and sustain local solidarity economies.
2023 Focus
This year, we're building the foundation for future training and political education programming. By creating an NEC resource library organized by region, sector and strategy we stand to more effectively archive, share and use learning materials for our movement. We're coordinating a calendar of facilitated trainings for staff and members to learn and build skills.
EDUCATORS WORKING GROUP
The Educators Working Group supports individual educators as a community of practice and deepens and makes accessible educational resources for the Solidarity Economy movement as a community of practice.
RESOURCES & ARCHIVES
We're creating digital infrastructure to collect, organize, and share core political education and training resources for our members. 
MEMBER & STAFF TRAININGS
As a learning organization, we're committed to ongoing political education and training. We're organizing regular in-house trainings for our members and offering scholarships with key training training partners.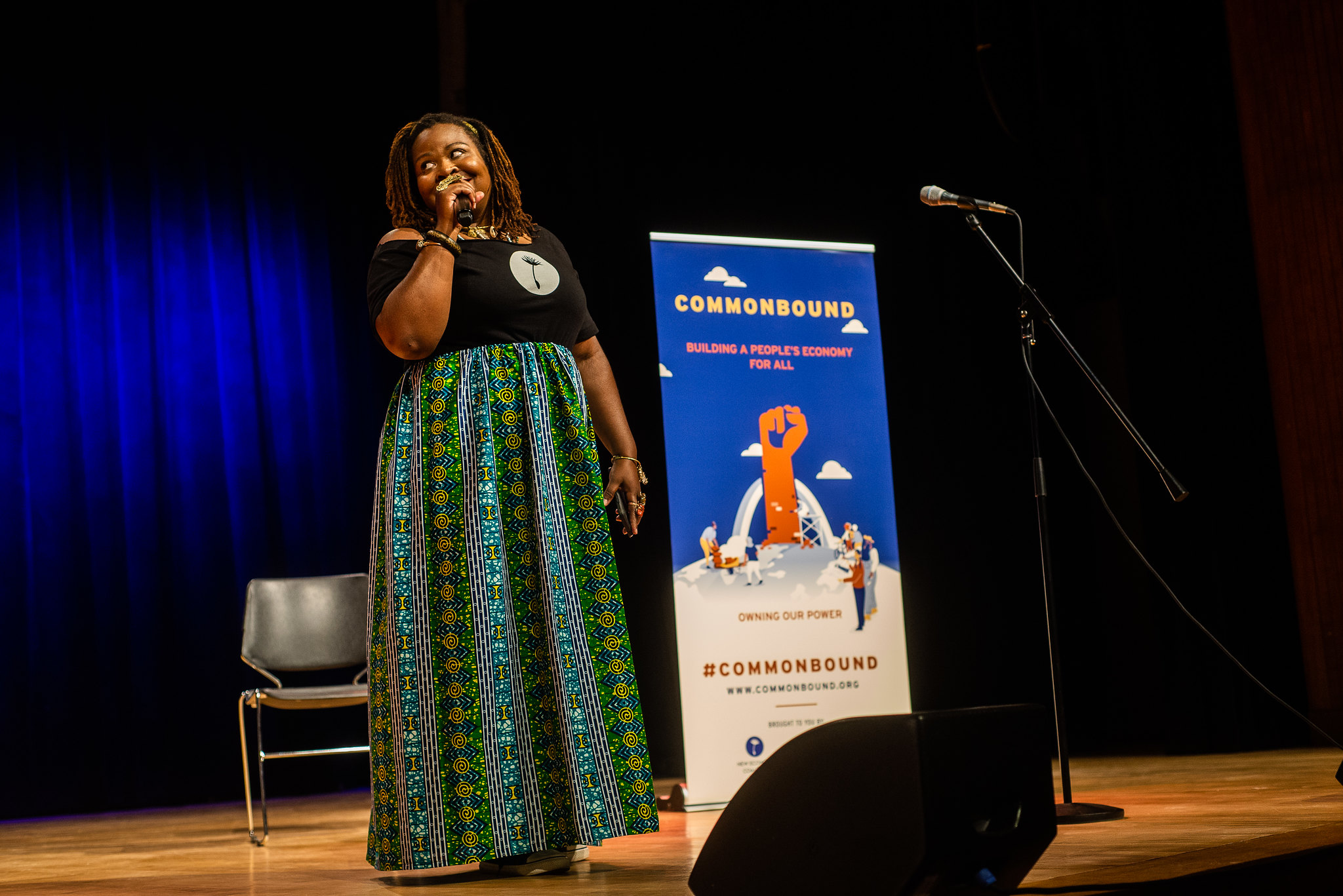 Between 2014-2018, we hosted the biennial CommonBound conference in cities across the country, from Buffalo to St. Louis. CommonBound brings together over 750 solidarity economy organizers, storytellers, advocates, researchers, and thought leaders to share practices and stories, highlight achievements, and create new and stronger relationships that can propel this work forward. CommonBound has been on hold since the COVID-19 pandemic, and NEC is still discerning next steps for this program.