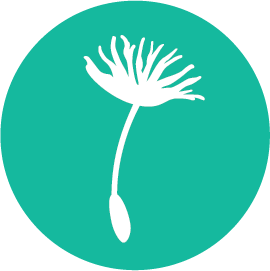 JOIN THE SOLIDARITY CIRCLE
BECOME A MONTHLY SUSTAINER OF NEC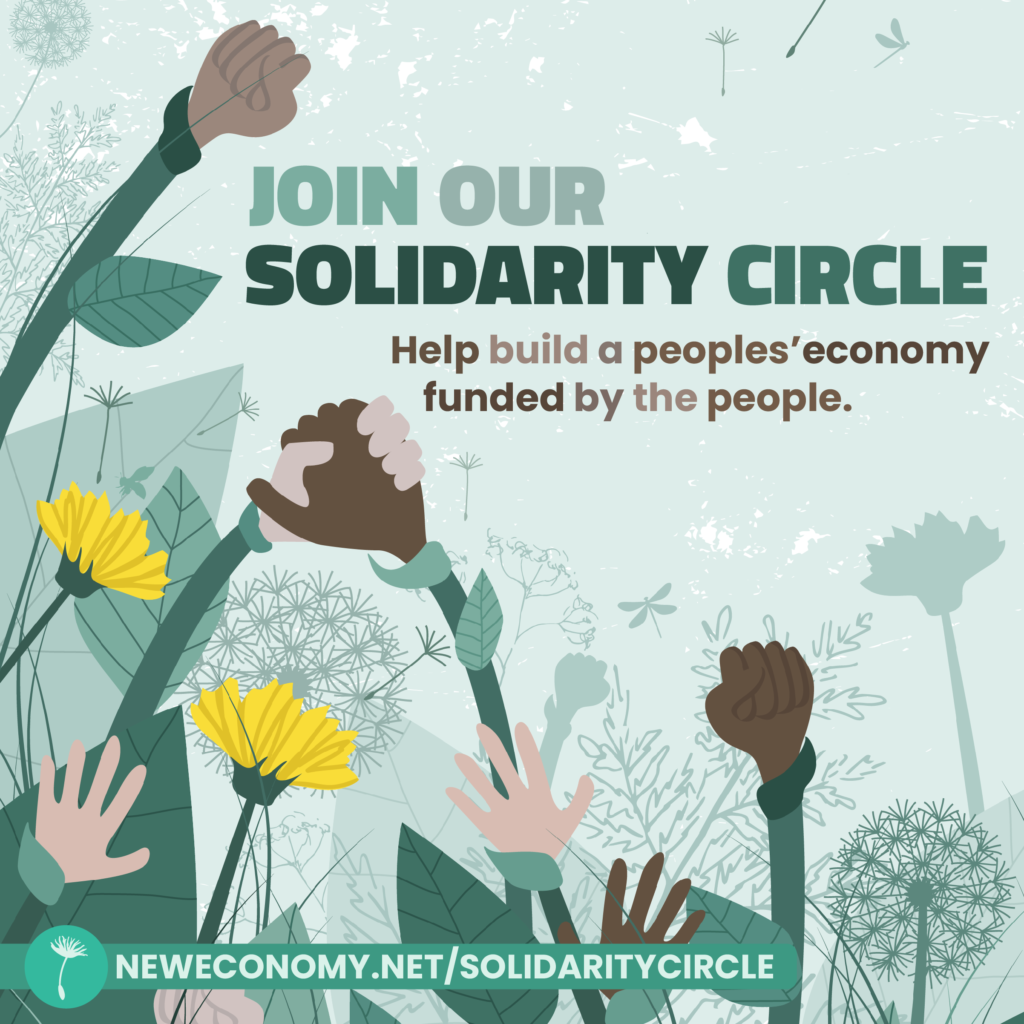 From worker cooperatives to energy democracy to sustainable agriculture, your monthly contribution supports solidarity economy organizing that is seeding a regenerative future for all.
Update 7/30/21: We hit our goal of 150 monthly donors by July! You can still join our solidarity circle to help to diversify our funding ecosystem and build a people's economy that's funded by the people!
Why GIVE MONTHLY?
Recurring, grassroots giving is the most effective way to ensure that our movement is both well-resourced and in alignment with our values of a people's economy.
To move away from a reliance on big philanthropy and diversify our funding ecosystem, we need you to help grow our grassroots donor base. Our goal is to reach 150 monthly donors by the end of July — will you help us get there?
"I have been a member for over 5 years now and board member for almost 3 years and have seen firsthand the ways that this organization has transformed itself and the people within it. Myself included. Regardless of "the work," this has always been the most important and beautiful thing about NEC, and why I've stuck with it for so long. It's willingness to question itself, to grow, to learn, take risks, provide real support to people, listen, and take notes."
– Julia Ho, NEC Member Solidarity Economy St. Louis
"These days have been very challenging to say the least so this blessing came at the perfect time to remind me of my purpose to continue fighting for our marginalized communities. Words cannot begin to express how deep my gratitude is for you and your team. Thank you for believing in my vision and providing the dire resources necessary for us to do the food sovereignty work our ancestors have called us to do."
– NEC Movement Support Fund Grantee, Sol2Soul Freedom Project