News & Resources
 Read our biweekly newsletter, get resources from our members, and see the latest updates from our staff.
NEC NEWSLETTER
New Economy ROUNDUP
Sign up for our bimonthly newsletter, the New Economy Roundup, to get highlights of our 200+ members and many other building solidarity economies around the world.
community highlights
Resources from our Network
Ten years ago, in August 2010, several dozen U.S. billionaires led by Bill Gates and Warren Buffett pledged to give away at least half of their wealth before their death. Many have donated considerable sums to charities and foundations since then. But as a group, these billionaires have seen their fortunes skyrocket in the decade since the so-called Giving Pledge was launched.
news & updates
What's new with NEC?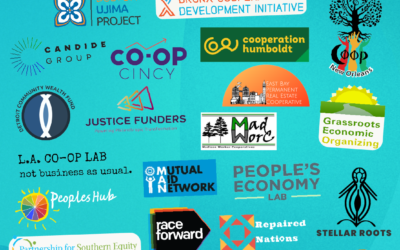 In addition to new board members, we are thrilled to welcome the following 23 organizations as members of the NEC network! This incredible cohort of new members are bringing important sectors, regions, and strategies that were underrepresented in the network.  If your...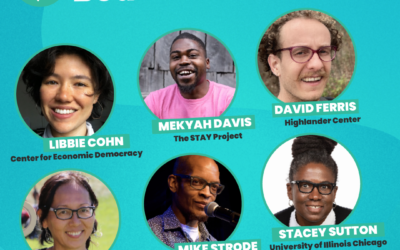 Welcome Libbie Cohn, Mekyah Davis, David Ferris, Yuki Kidokoro, Mike Strode, and Stacey Sutton to the NEC board!! We could not be more grateful and overjoyed to bring the wisdom of these brilliant organizers into the leadership of our network. The six of them were...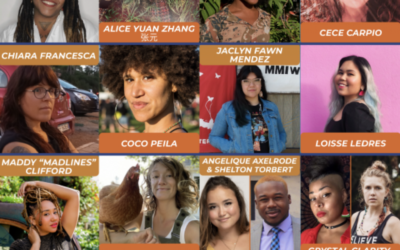 A few months ago, New Economy Coalition, Movement Generation and the Climate Justice Alliance put out the Resist a Return to Normal Manifesto to make it clear that we aren't going back to "normal". Instead, we are going to collectively build a just transition towards...
After this past year of pandemic, global uprisings and economic crises, and major organizational shifts at NEC, our small team is in need of deep rest. We've collectively decided to slow down our work and close our office during the month of August. The majority of...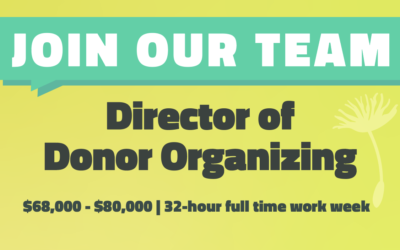 NEC seeks a Director of Donor Organizing to guide our efforts in building a cross-class, multi-racial network of people bringing resources into the Solidarity Economy movement. We strongly encourage people of color, working class, LGBTQ, and/or womxn candidates to apply.
The time for a Just Transition to regenerative solidarity economies is NOW, and artists and cultural workers have an enormous role to play.
make it possible
support
our work
Donating to NEC supports a powerful network of solidarity economy organizers building a movement that is transforming the way we live, work, eat, and do business.